A Leading Plant 3D and OpenPlant Company in Viet Nam
Who We Are
Lavicas Engineering Co., Ltd. is an experienced, quality-guaranteed plant engineering company that uses cutting-edge technological tools to deliver excellent, reasonably priced engineering & design services. Our suite of services includes engineering and design services for a wide range of the industrial plants such as refineries, petrochemical, gas processing, chemical, LNG terminal, topside platform, water treatment, and thermal power plants.
We are industry leaders in the use of Plant 3D as an integrated plant design solution. Inventor, Advance Steel, and Revit are integrated with Plant 3D to create a complete design chain.
Inventor – Model Equipment
Advance Steel – Model Piperack & Structural
Revit – Model Building & Structural
Plant 3D – Intelligent PI&D, Piping model, isometric and orthographic drawing
We are a pioneer OpenPlant company in Vietnam deploying Openplant software to execute the project. Openplant Modeller is the core 3D Modeling tool, part of the Bentley Openplant series for our plant design solutions, that natively supports workflows combining all pertients plant software standards, support for muiltiple formats and data types, such as DGN, DWG, JT, point clouds, and PDF, to provide flexible design and review processes
ProjectWise – Project team collaboration platform for the design of capital projects
OpenPlant Modeler– Piping design & modeling, equipment, civil, structural, HVAC
OpenPlant Isometric Manager – Generate isometric drawing
OpenPlant Orthographic – Generate 2D general drawing, nozzle orientation drawing, pipe support detail drawing
OpenPlant Pipe Support Engineering – Pipe support modeling
Raceway Design and Cable Management Software – E&I cable tray design, modeling, management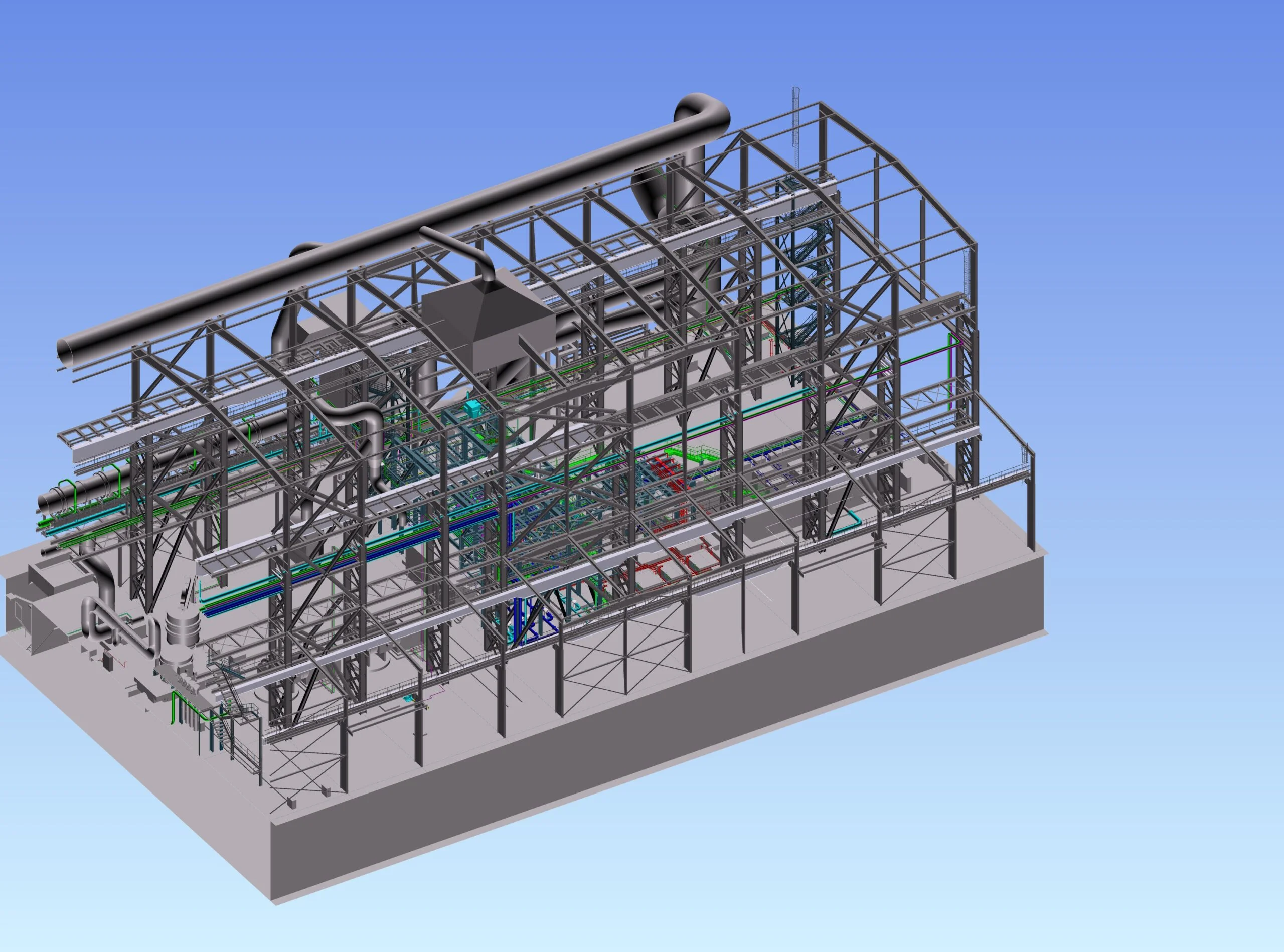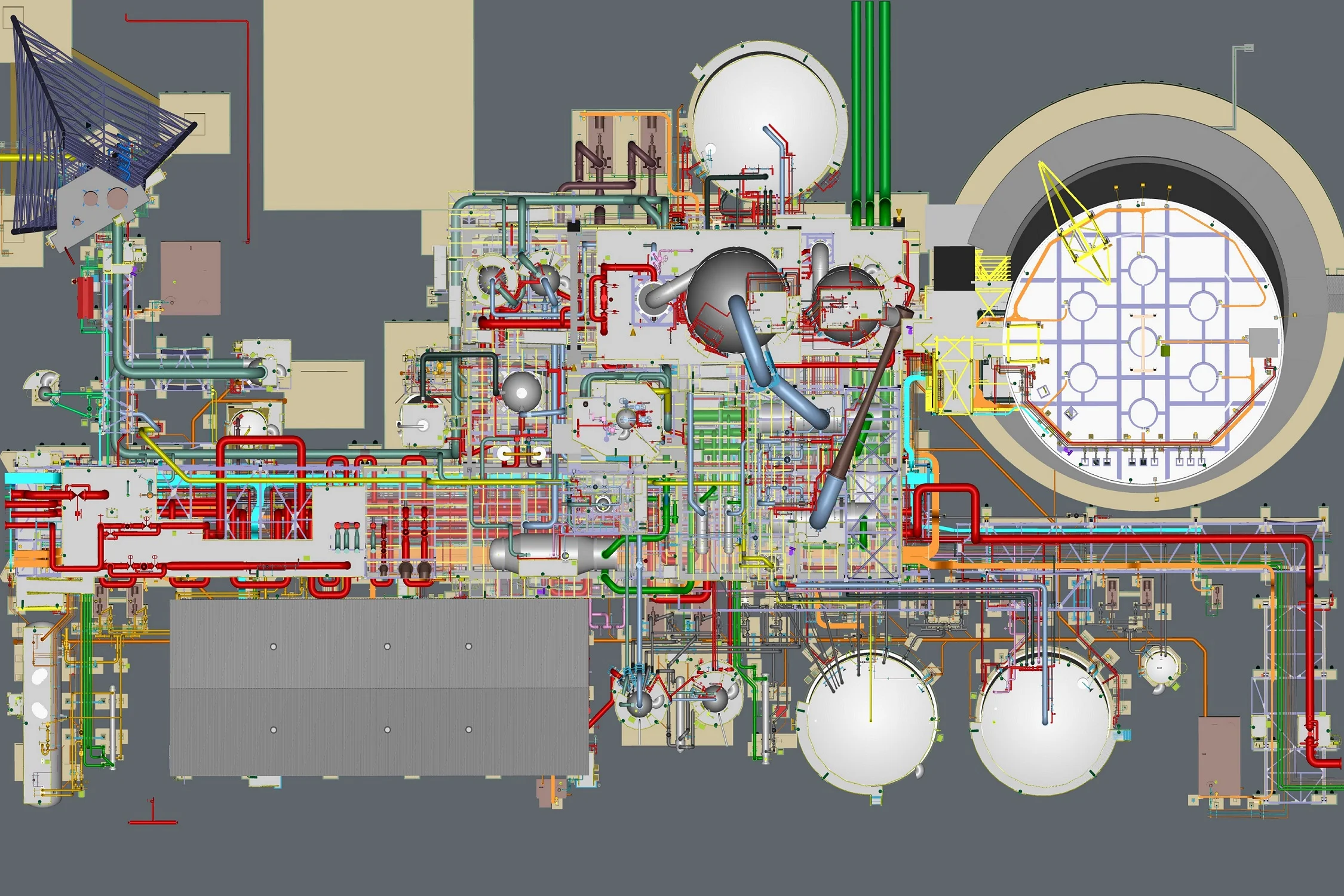 ---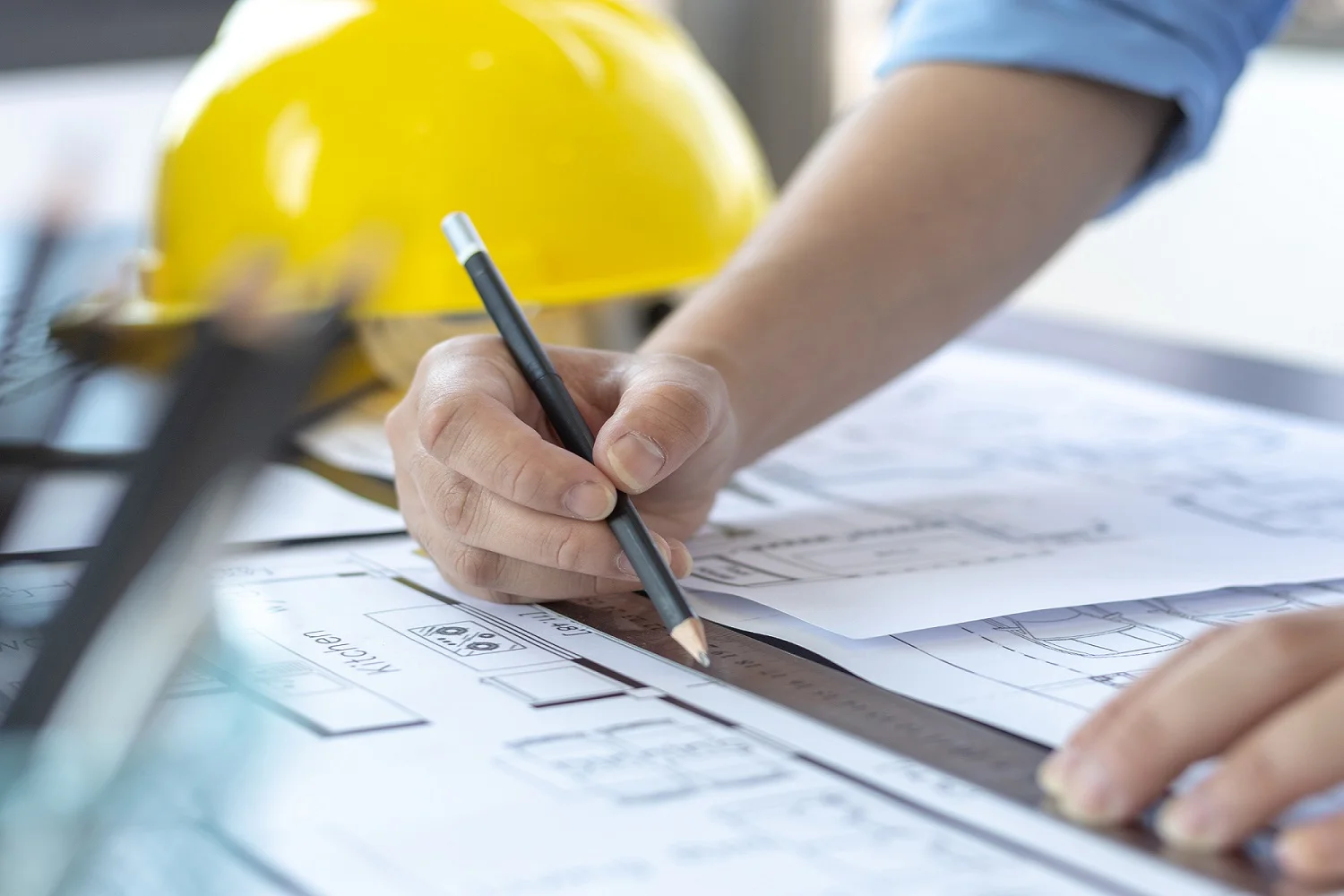 Why Choose Us ?
We leverage our experienced talent to achieve the projects' success
Adhere to clients' and global codes and standards
Access to a talented and skilled workforce
Implement robust security standards
Scalable and on-time delivery
Strive for the shortest timeframe and optimal costs of projects
PROFESSIONAL ENGINEERING SERVICES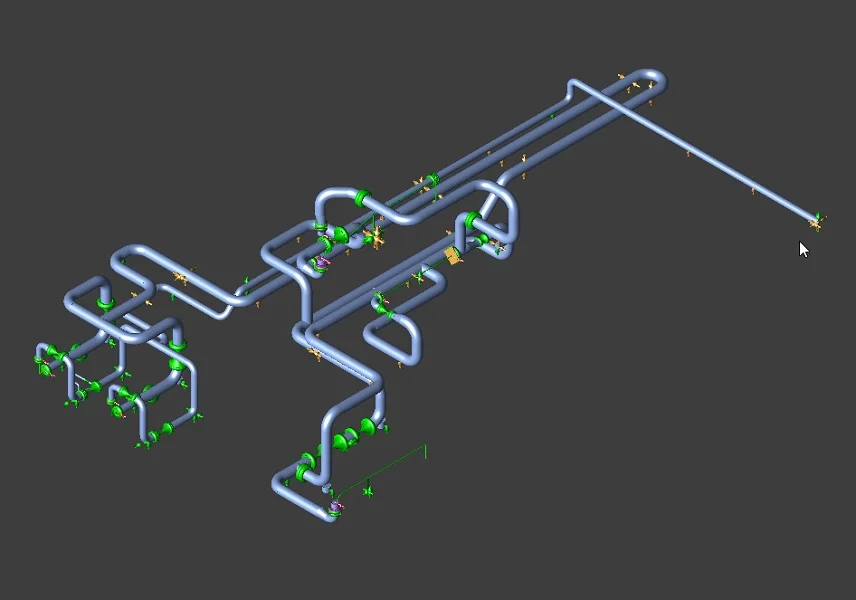 We offer piping engineering designs, helping EPC contractors across the oil and gas industry, chemical process industries, water treatment, industrial thermal power plant, and offshore platforms an efficient piping design solutions in compliance with international codes and standards.
Read More >>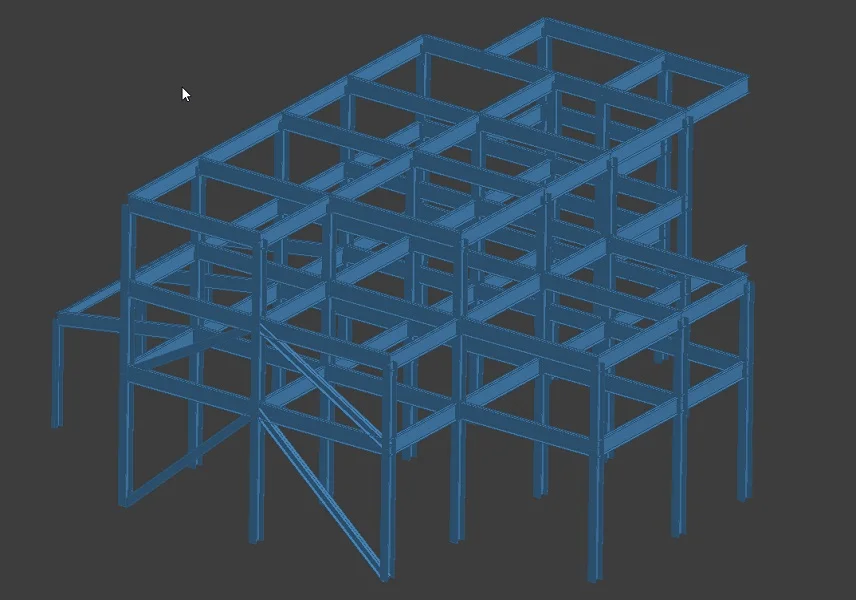 We offer the design and analysis of equipment-supported structures, piperack, and the building of structure designs for refineries, petrochemicals, gas processing, chemical, water treatment, power plant, LNG terminal in compliance with international codes and standards.
Read More >>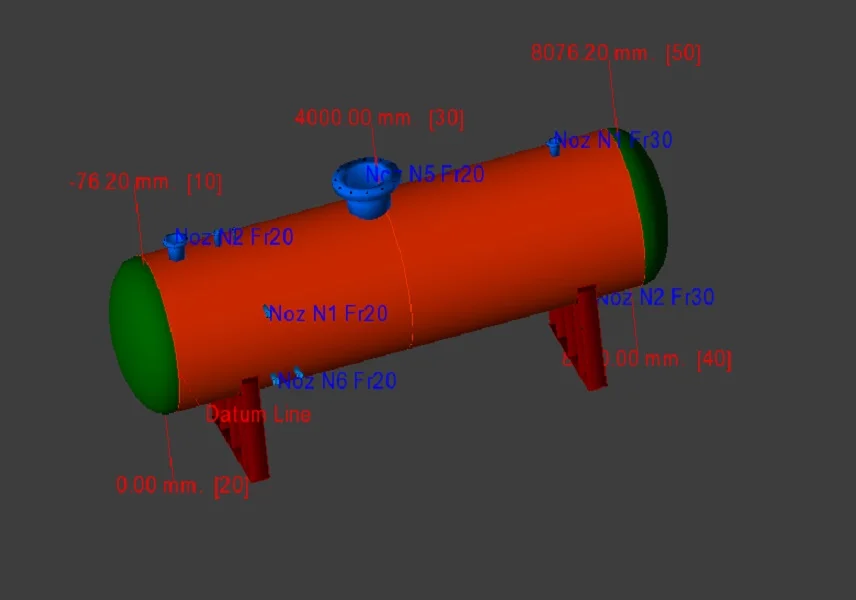 Our team helps design and do FEM analysis for various types of equipment detailed engineering projects, such as storage tanks, pressure vessels, distillation towers, reactors, shell and tube heat exchangers.
Read More >>
Providing comprehensive design services including Process, Piping, Mechanical, Structural, and E&I taking into consideration the schedule, budget, space optimization, and safety as our guiding principles.
Read More >>
Refineries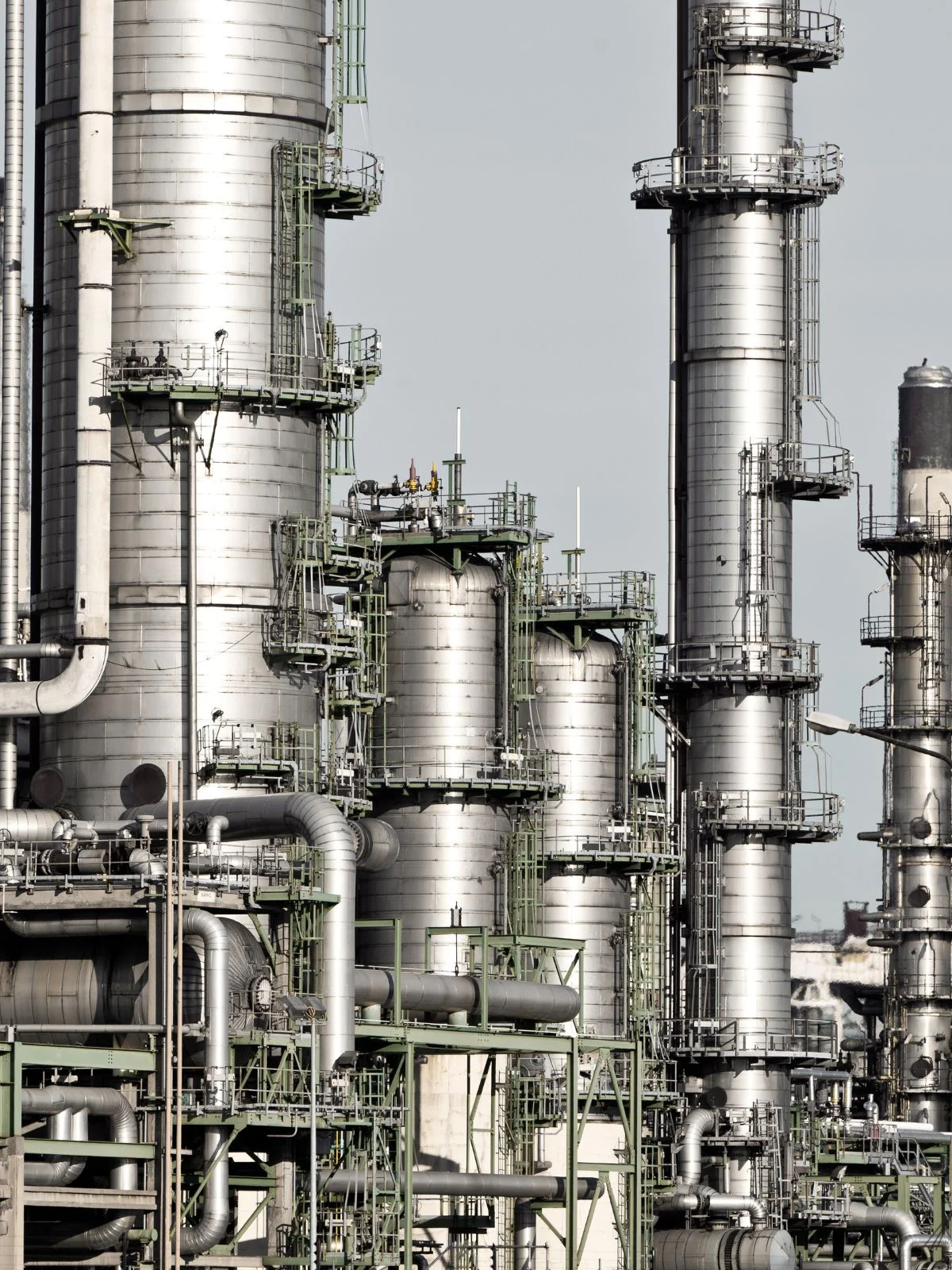 Petrochemical
Gas Processing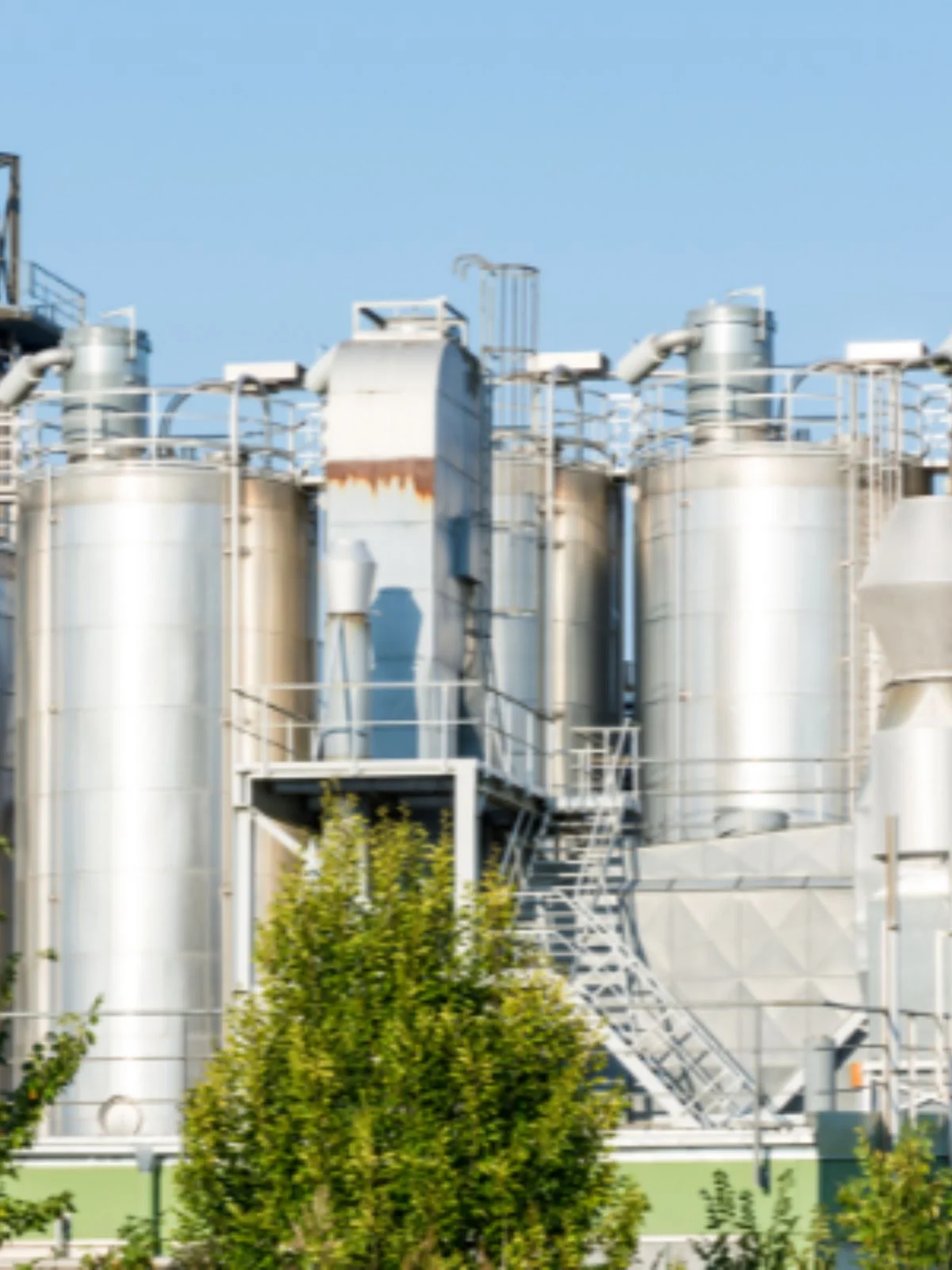 Chemical
Water Treatment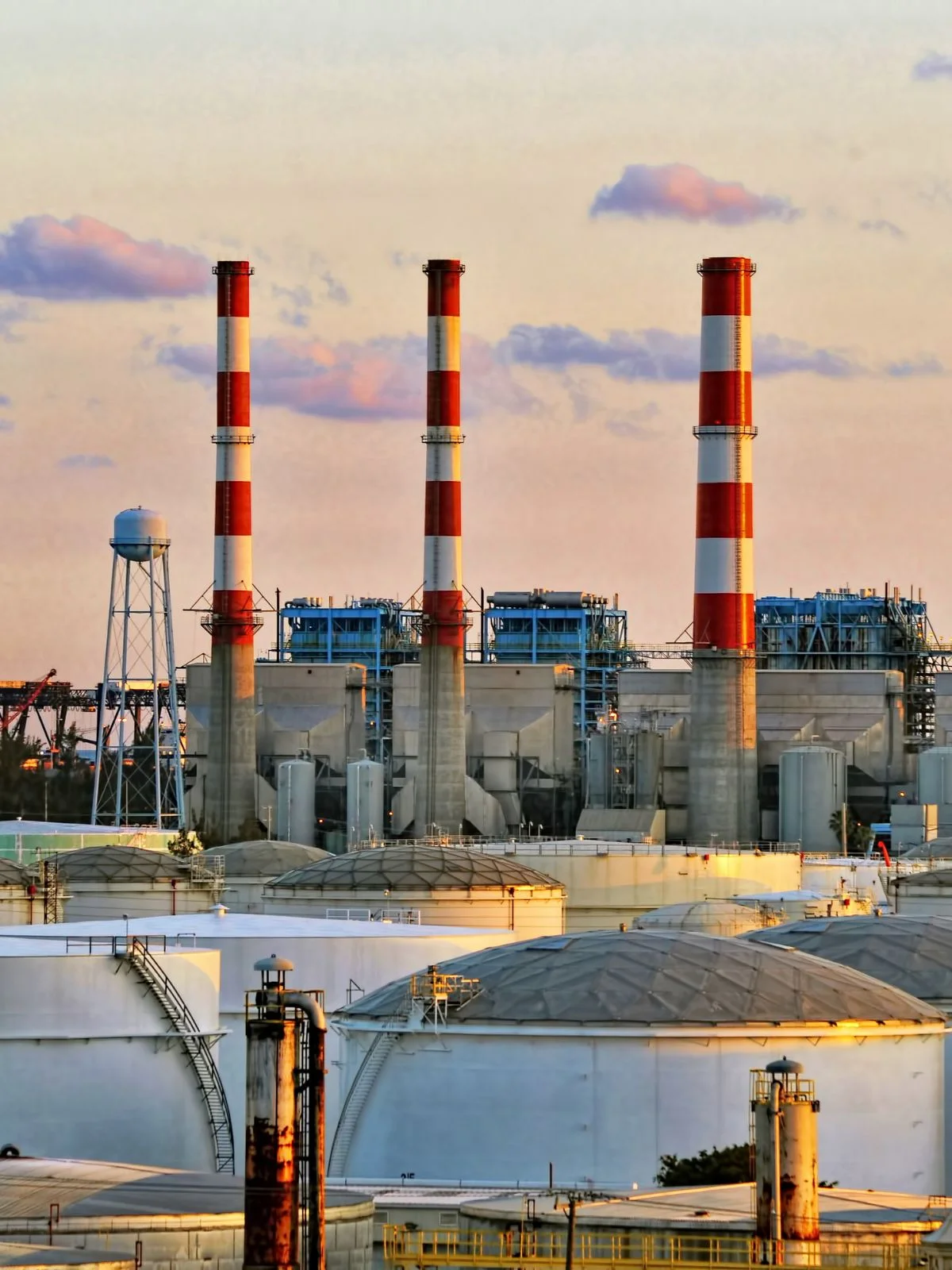 Thermal Power Plant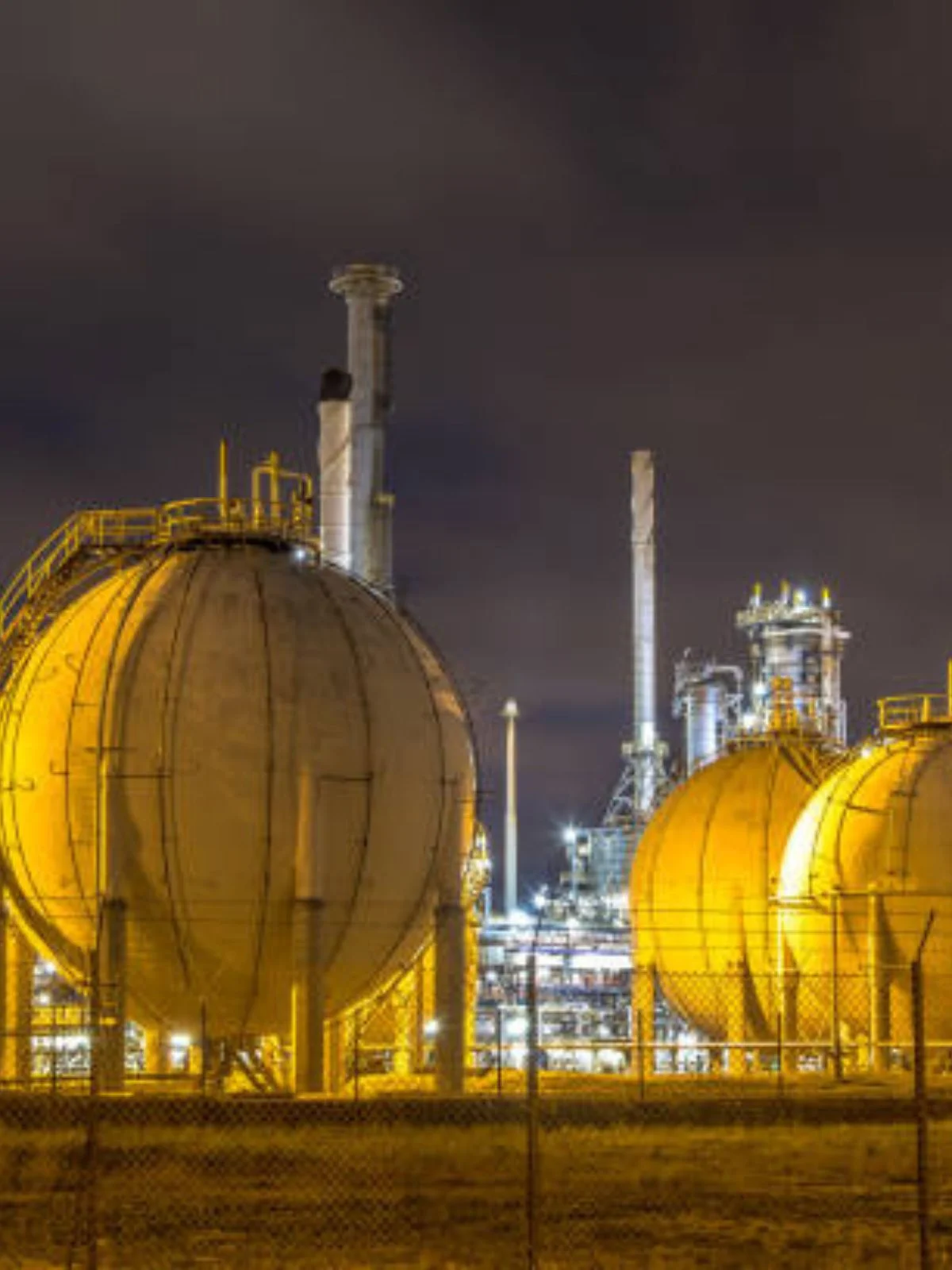 LNG Terminal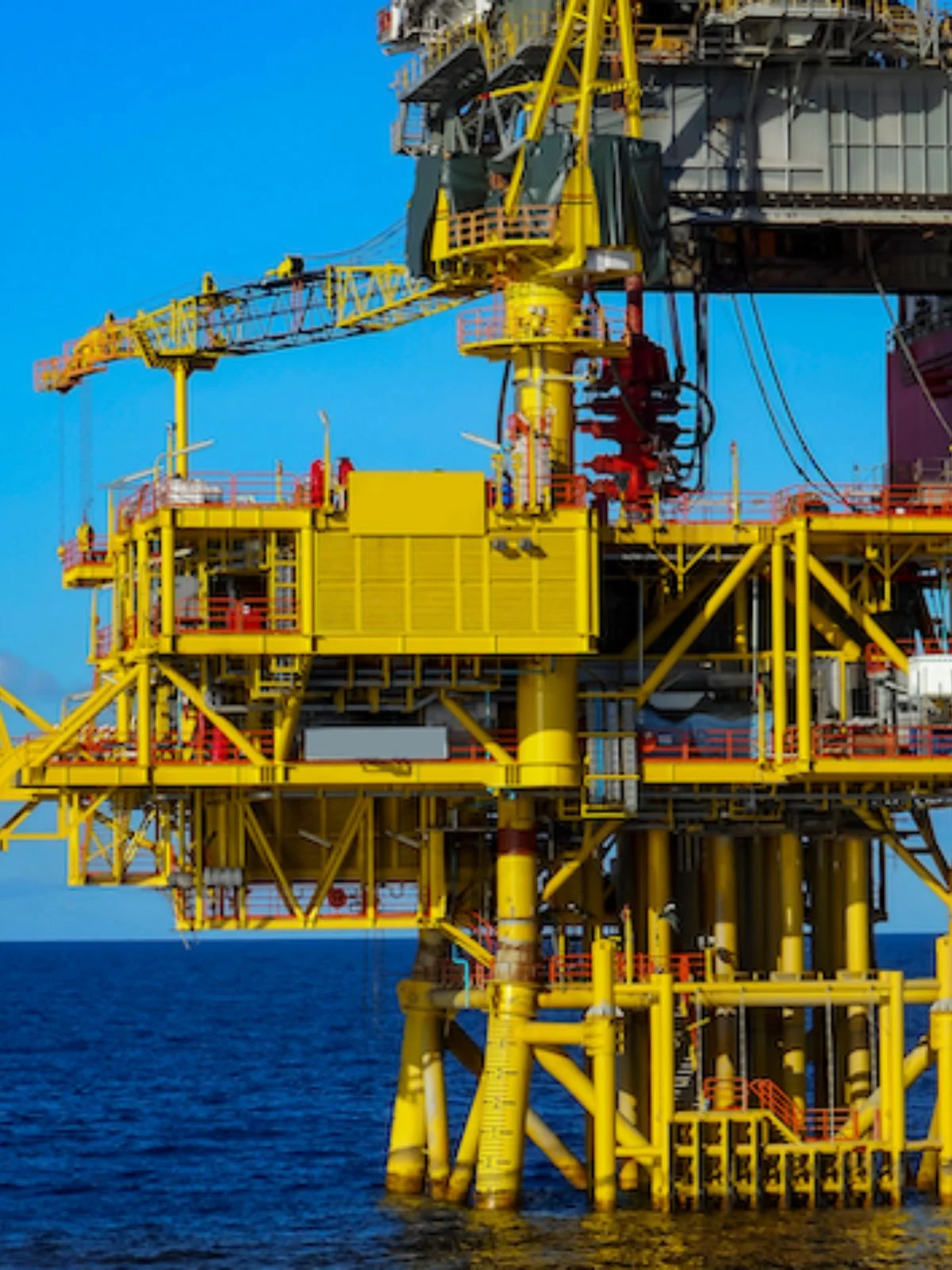 Topside Platform
How to define the connection point for custom pipe clamp in order to build the…
Office

Lavicas Engineering Co., Ltd – Plant 3D and OpenPlant Company

Address: No.46 An Duong Vuong street, Tay Ho district, Ha Noi capital, Viet Nam

Email: info@lavicas.com

Tel: +84-94-315-9492
Let's connect with us via form below